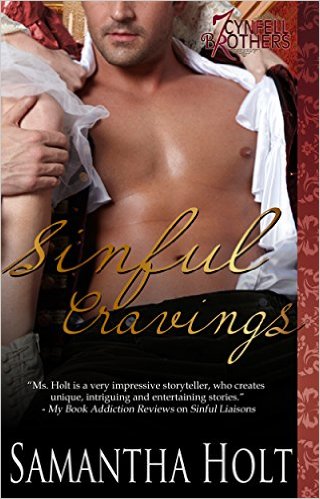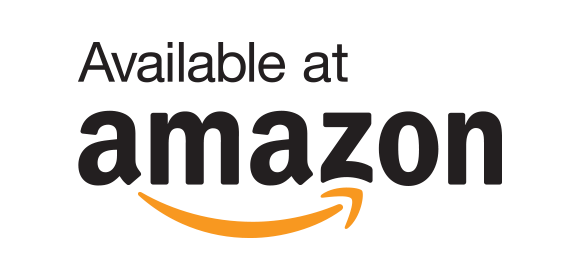 Lust, gluttony, greed, sloth, wrath, envy and pride. The Cynfell brothers are the very embodiment of a sinful existence. But could the right woman change that?
Gluttony
Lord Jasper Cynfell—wastrel, blackguard, a rake of the highest regard. He puts every rake in England to shame.
Henrietta Foster—daughter of a vicar and a volunteer at the village orphanage. Few women can claim to be as virginal and upstanding as Miss Foster.
At least not in Jasper's eyes. The uptight Miss Foster vexes him at every turn. The laced-up woman won't seem to leave him alone—even in his dreams. Why does this woman seem to be turning up everywhere he looks? And why is there something innately appealing about her?
Hettie knows Jasper dislikes her. And she dislikes him in return. But after the disappearance of her rebellious sister Emma, she needs answers. And for some reason, all paths keep leading to Jasper, as much as she'd like to ignore him.
However, after Hettie is forced to accept Jasper's assistance to track her sister down, Hettie finds herself inexplicably drawn to him. It can't be because he's as handsome as sin or because he makes her feel like a woman for the first time in her life. After all, the stalwart Henrietta Foster would never have her head turned by someone like Jasper.
Would she?
Published:
September 20, 2015
Genres: