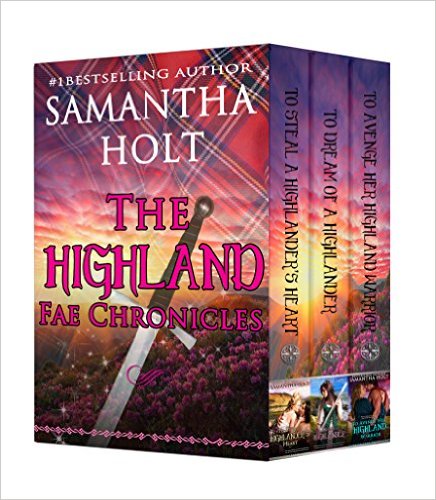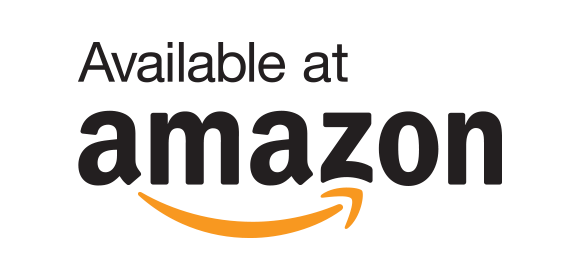 The Highland Fae Chronicles
All three bestselling books now in one great boxset. 
To Steal a Highlander's Heart
Moray, Scotland, 1230
Alana sets eyes on Morgann for the first time in several years and what does he do? He captures her! But Alana refuses to go meekly with the sexy Highland warrior. Her kidnapping will reignite the rift that's existed between the two clans since her father accused Morgann of theft and she doesn't want to see her father harmed in the inevitable war that will ensue.
Unfortunately for Alana, the faeries seek to interfere with her plans to escape. The sidhe have a debt to repay and Tèile, the green faery, is determined to mend the rift between the clans for good. And that means ensuring Alana and Morgann marry.
Morgann has his own reasons for taking Alana and they are nothing to do with marriage or war. He wants to use her to reveal a secret from the past, the one that had him accused of theft. If only he didn't find his childhood friend so attractive. When circumstances force them together, Alana's life is threatened and war is imminent. Can Morgann reveal the truth without losing Alana? And will the faery's meddling help or hinder his cause?
To Dream of a Highlander
Sent on a rescue mission, Finn Mac Chaluim is prepared to do his duty, hand over the lass and return home.
But fate has other ideas.
In the midst of a Norse invasion, Catriona barely escapes with her life. Masquerading as her sister, she finds herself in the hands of Finn who intends to hand her over to her sister's betrothed, Laird Gillean. In the interests of bringing peace to her home, Catriona is determined to continue the ruse--even if it means going along with the marriage and denying her growing attraction to a man who keeps his hurts hidden behind a quick grin.
If the green faery, Tèile, has anything to do with it, Catriona and Finn will come together--but only at the right time. Thanks to her last attempt at matchmaking, many paths were changed and now it's up to her to put it right. Can she help Finn-- who learned the hard way that sharing your life with someone only leads to heartache--get past his doubts? And will the battle-scarred Catriona even accept him into her heart? When Laird Gillean's attentions toward Catriona become dangerous, both Finn and Tèile will find they have an uphill battle on their hands.
To Avenge Her Highland Warrior
Lorna lost everything to war. Her home, her wealth... her lover. And now she wants revenge.
When her hasty plan throws her at the mercy of her enemy's men, she holds little hope of returning to her kin and fears death is around the corner. But could her salvation lie in the arms of her dark captor?
Logan has little time to be dealing with a stubborn noble woman. His orders are to prepare for war. His laird--the man he owes his life to--intends to join forces with the Norse and bring a battle to Scotland that will see the fate of the country forever changed. Scarred, and with no memory of his past, Logan is determined to forge a new future for himself as well as prove his loyalty to the laird.
But the beautiful lass has him questioning his previous life and his goals. When she starts claiming he once loved her, he knows he's being manipulated and she's taking advantage of his memory loss. So why is it so hard to resist the idea of having once been her lover?
With the threat of impending war--a battle that promises to bring slaughter to her family--can Lorna persuade Logan to believe her, and is the bitter man he's become even worth saving?
Whatever the outcome of the battle, a certain interfering faery is resolved to see fate back on its correct path. And that means forcing Lorna and Logan together--no matter their differences.
Published:
January 20, 2015
Genres: