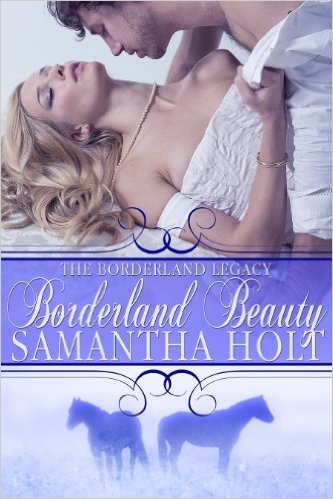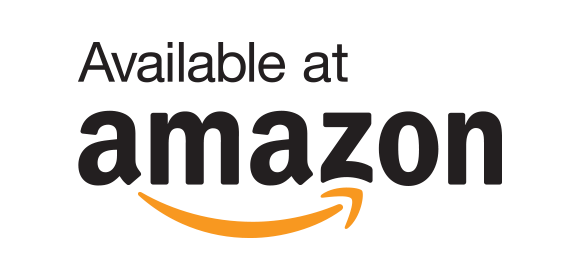 Lord Dominic is in need of a wife. With the reivers, the wild and dangerous criminals that haunt the borderlands, breathing down his neck and his brother now married, he needs a strong woman by his side. So when he finds out about an old marriage contract between him and his neighbour's daughter, he vows to give the mysterious woman a chance. Upon meeting the beautiful, feisty maiden, he vows to make her his wife.
Lucy Montgomery wants nothing to do with the arrogant lord. She doesn't understand his interest in her. Surely a man like Dominic could never fall for a woman like her? Hurt by the past, she refuses to believe that she is anything more than a game to him. If only she didn't find him quite so charming.
Can Dominic persuade Lucy that she is more than just another woman to him? And with the reivers growing bolder, are there worse dangers than Lucy saying 'Nay'?
Published:
May 23, 2013
Genres: