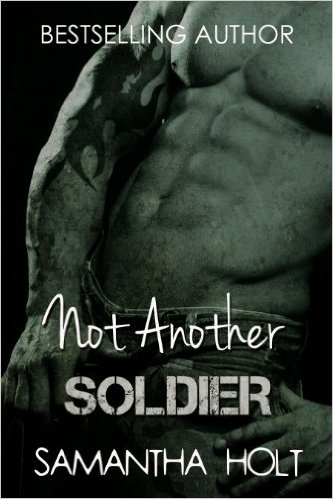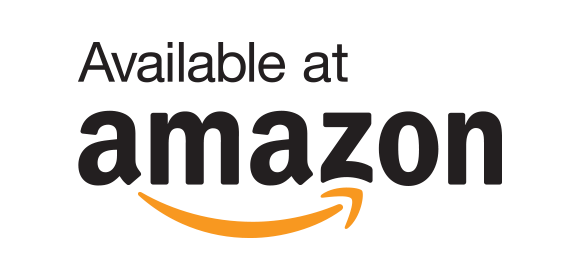 I've just buried my husband. I was going to divorce him and now he's dead.
After five years as a military wife, Sienna is moving on. She's keen to leave behind the misery of her marriage to Rob but for some reason the past won't let her go. It doesn't help that her closest friend, Nick, is also a soldier. Unfortunately Sienna is struggling to deny her attraction to the sexy soldier, even knowing there can be no future in it. When the injured soldier admits he wants her just as badly, and has always wanted her, the fight to control her feelings becomes harder.
And now she's learning things about her late husband that surprise even her. When the secrets of Rob's life come to light, Sienna finds herself involved with some very nasty people and Nick is determined to protect her, no matter what.
As the danger grows to both her heart and her life, Sienna needs to decide if it was the army that was the problem or her late husband. Is Nick worth the heartache of being a military spouse again? And will he be able to protect her from the ring of drug dealers slowly closing in?
Content warning: This book contains some adult scenes and coarse language.
Author's note: This had been updated to reflect that this is based on my experiences as a British military wife. International readers will find there are significant differences between the US and British military. I hope this doesn't detract from your enjoyment. 
Published:
January 15, 2014
Genres: